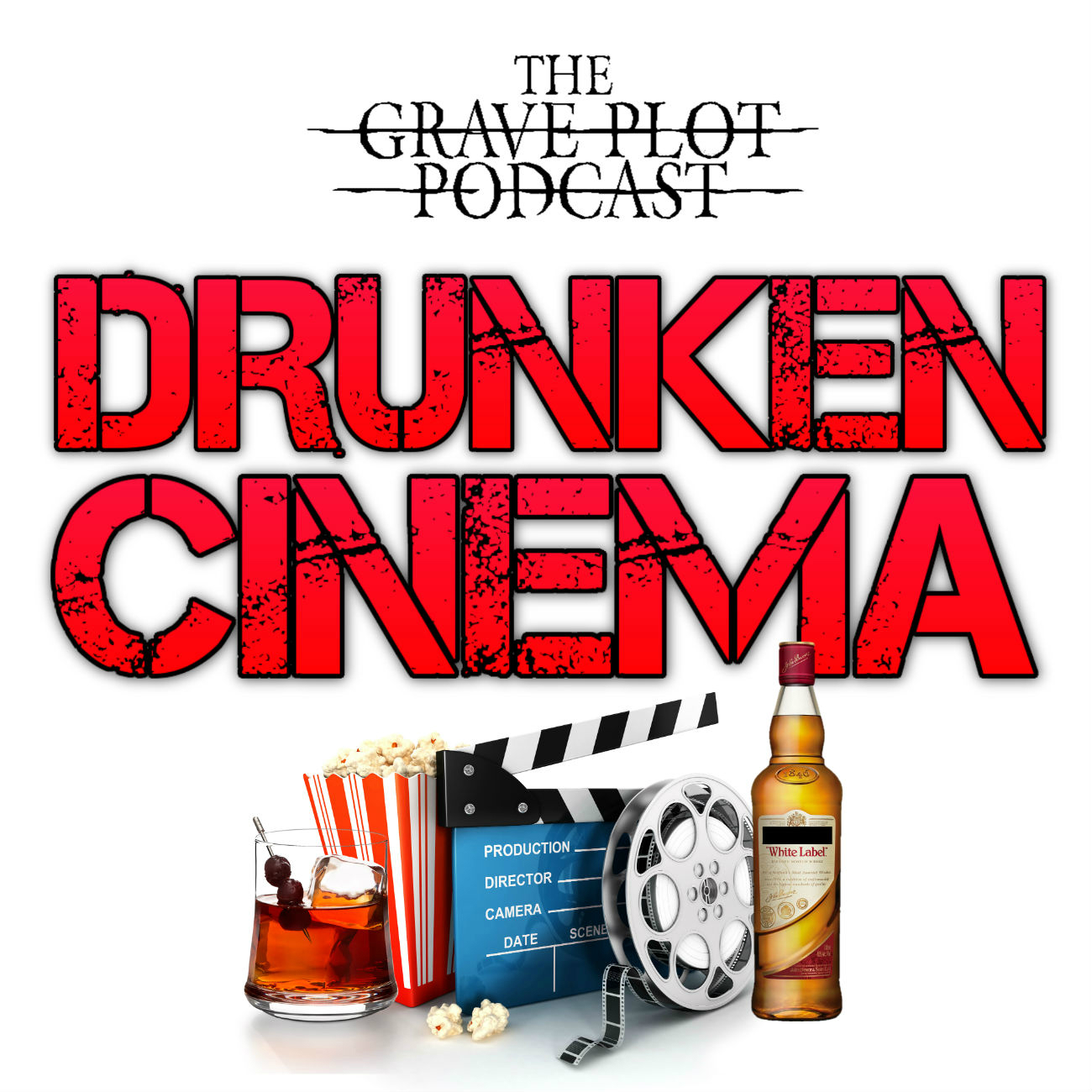 When the cat's away, the mice will play and our cats are gone seeing some kind of magic show or something so we're going to get a little crazy with an all new Drunken Cinema.
You may have heard our review of Freddy vs. Jason already, but this is a film we've been wanting to do a Drunken Cinema of for a long time so why wait any longer?
So grab yourself a drink and place your bets! It's Freddy vs. Jason!
Get a special, themed cocktail recipe by going to our website!
Check out our livestream of this Drunken Cinema by joining us on Patreon.